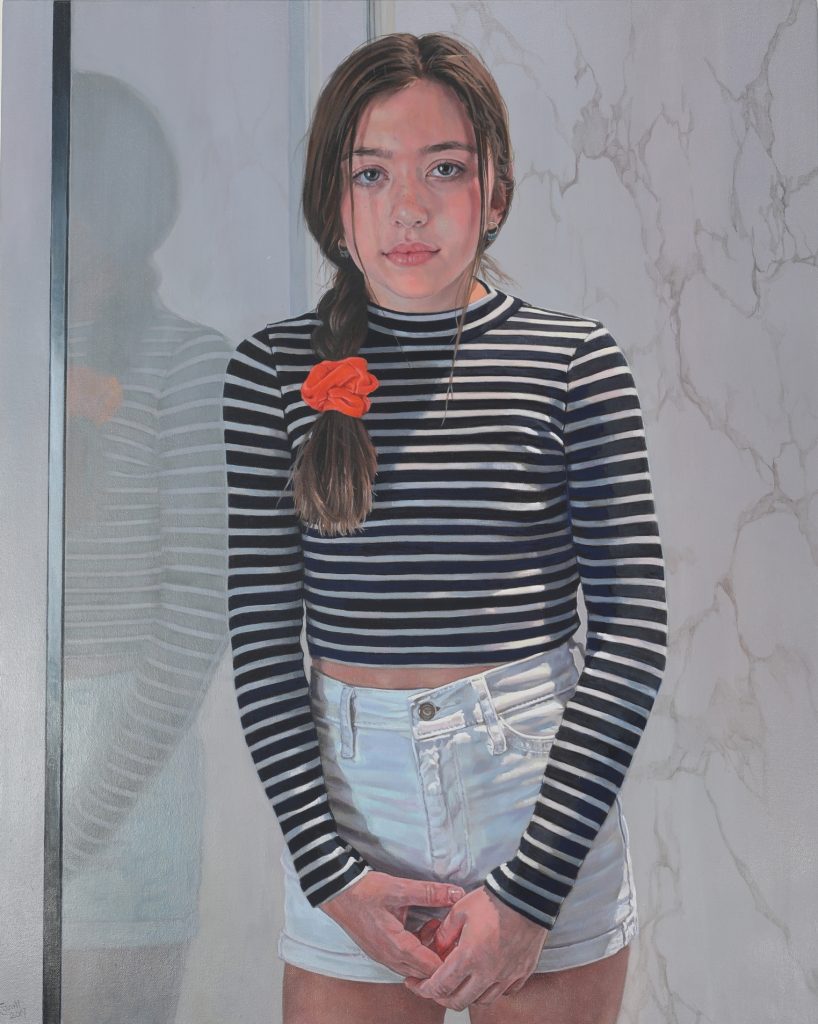 Fiona's painting of ' LILY ' has been accepted to be exhibited at this
year's Royal Society of Portrait Painters Exhibition at The Mall Galleries,
London. This is the 8th time Fiona has exhibited at this prestigious
exhibition. The exhibition opened on 6th May and closed Saturday 15th May.
"the largest, best, and most diverse exhibition of portraits to be seen
anywhere on Earth !" (Richard Foster, President RP).